KOTO
A koto is made of paulownia wood (kiri in Japanese). See pictures of these beautiful, incredibly fast growing trees at Dragon Trees or Paulownia Trees.
Yasue Horiuchi - History of the koto, how to play koto, sound files, and more.
MAUI RESTAURANTS
HAWAIIAN SLACK KEY GUITAR
Slack Key Festival - Site for the annual Hawaiian Slack Key Guitar Festival
Slack Key.Com - Promoting Hawaiian Slack Key Guitar - Slack Key Music, Slack Key Masters, Hawaiian Culture, Slack Key Concert Series and More!
SITAR
Batish Institute - Ashwin Batish's sitar site full of descriptions, tips, and raga lessons. Books, tapes, CDs, instructional videos, and music videos of Indian music.
RADIO STATIONS
Mana'o Radio - 91.5 FM Maui, Hawaii. Owned and operated by Barry Shannon and Kathy Collins, Maui's best answer to real radio!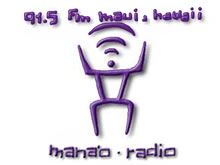 RECORDING STUDIOS
Tiki Records - Offering a variety of native inspired music cd's along with sample and loop cd's of Hawaiian implements and rhythms.
DIGITAL VIDEO/PHOTOGRAPHY
Photography By Irvin - Maui's premier Photography Artist.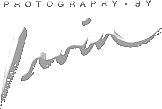 ISLAND ART & GIFTS
Joelle C. - Art Gallery that focuses on the beauty that surrounds us in the Islands.

Le Cornu Studio - The soothing beautiful colors and environmental sensibilities of Maui displayed in the art of Leslie Le Cornu.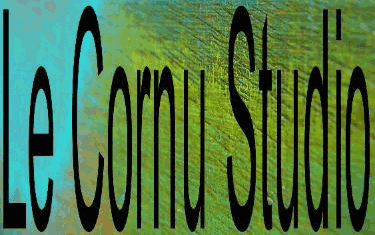 LUTHIERS
Ali Akbar College Store - Order fine quality instruments from India online.
Kaneko Japanese Musical Instrument Shop - Place to buy or repair a koto.
Kotos and More - Online shop that sells koto, shamisen, taiko, shakuhachi, biwa, and other traditional Japanese musical instruments and accessories.
KOTZ - Custom Built Drums. Known for their tone and beautiful woods these cajon drums are excellent to see and hear.
Lark in the Morning - Online catalog specializing in hard to find musical instruments from around the world.
Mele Ukulele - The World's Finest Ukes! See what all the buzz is about on these fine Hawaiian instruments.
RainSong - RainSong graphite guitars are the ultimate combination of workhorse strength and racehorse grace for the working, traveling musician.